Get Your Kia Oil Changes in Schaumburg, IL
The decision over where to get your auto maintenance and car repairs completed is a big one. You want to find a team that can tackle all of your automotive needs, including oil change service. If you need Kia oil change service, you should come to Schaumburg Kia, located at 1200 East Golf Road in Schaumburg, IL.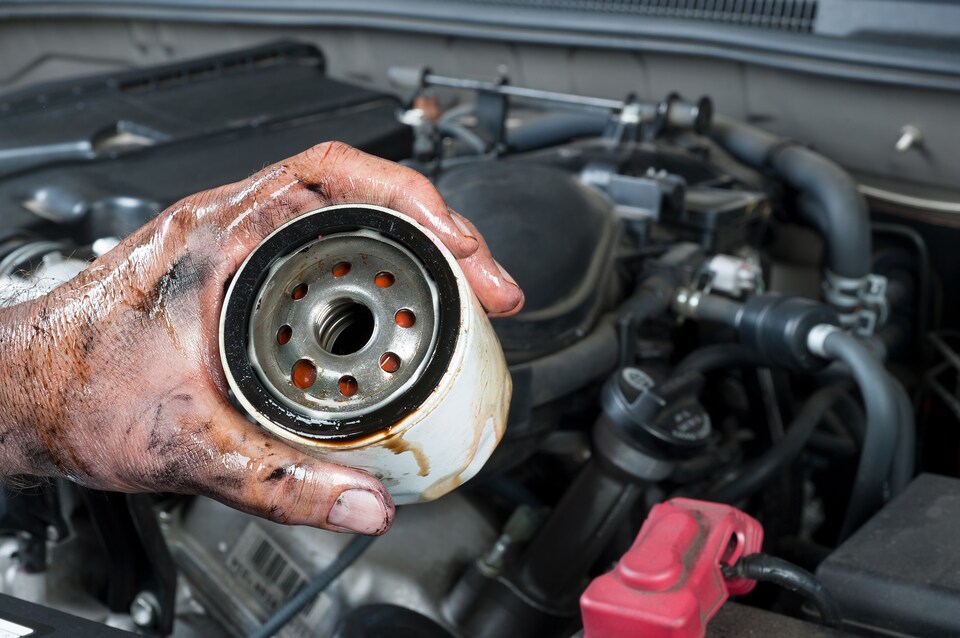 How Often Does My Kia Vehicle Need an Oil Change?
Every Kia model has a different interval when it comes to oil change service. If you are curious about how often you should get your Kia vehicle's oil changed, you should consult your owner's manual. You can also talk to one of our service advisors. Most cars need an oil change every 5,000 to 7,500 miles.
Why Should I Change My Car's Oil on a Regular Basis?
The biggest reason to change your car's oil at the recommended times is to avoid any costly auto repairs that can come along with neglecting the service. Changing your oil regularly will also help protect your vehicle's performance. When you change your oil as part of your routine maintenance, you help keep your engine components properly lubricated.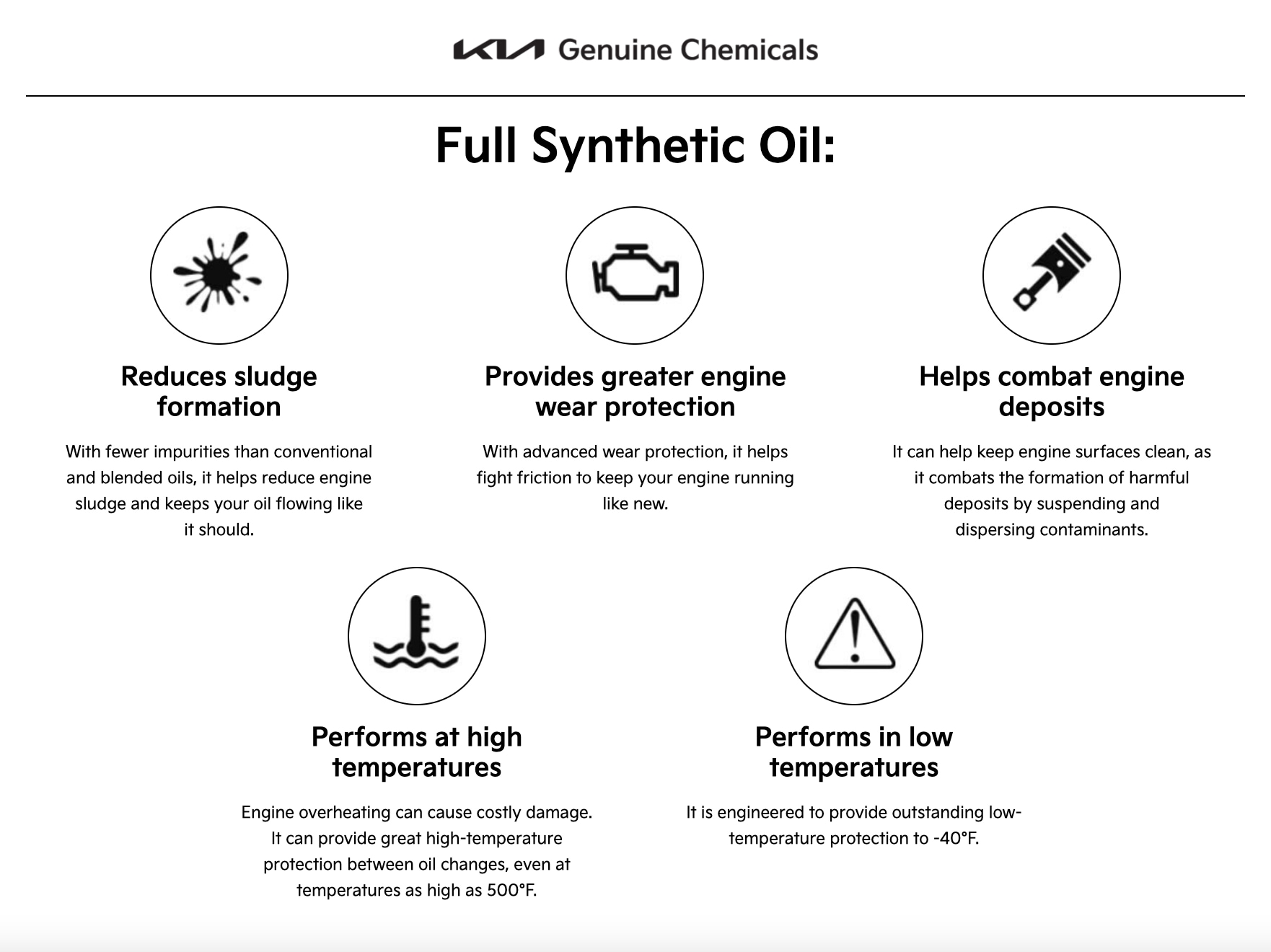 What is the Difference Between Synthetic and Conventional Oil?
Synthetic oil is manufactured, and not extracted from the ground like conventional oil. It is made up of petroleum components and other materials. Meanwhile, conventional oil is refined, so it can be used for our vehicles. Synthetic oil has the benefit of giving drivers a longer time between services, as well as engine protection.
What Are Some Signs Your Vehicle Needs an Oil Change?
If you aren't sure about the last time you got your car's oil changed, you can look for the signs below that might indicate you need an oil change:
There is more exhaust coming from your car than usual
The inside of the car's cabin smells like oil
You notice that the oil currently in your vehicle looks dark and dirty
A knocking sound appears to be coming from your vehicle's engine
The check engine or oil light is illuminated
Contact Us for a Service Appointment
Oil changes are important to the continued good health and performance of your vehicle. Schaumburg Kia wants to help your car be in the best health for as long as possible. Arrange your Kia oil change service with our dealership today.