Receive Electric Vehicle Maintenance in Schaumburg, IL from the Helpful Experts at Schaumburg Kia
Have you decided that you want to buy or lease an electric vehicle (EV) to do your part to reduce the impact of climate change? Are you looking to take advantage of all of the benefits of driving an electric car? If you are interested in buying an EV, or you have recently purchased one, you may be wondering where you should go for all of your electric vehicle service needs. You can get expert EV maintenance when you visit the EV service center at Schaumburg Kia, located at 1100 East Golf Road in Schaumburg, IL.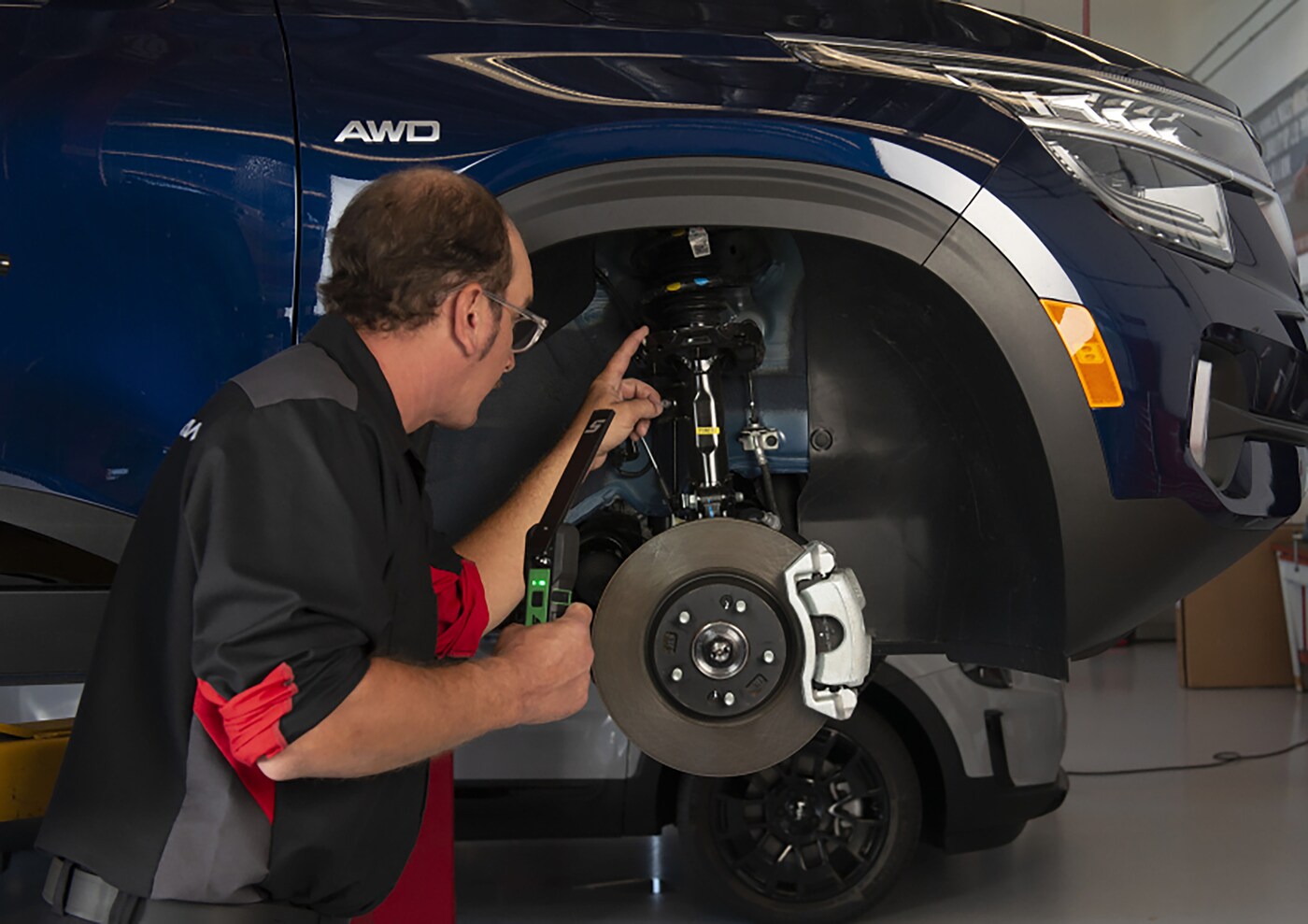 What Kind of Electric Vehicle Servicing is Offered at Schaumburg Kia?
The key for many folks when it comes to EV service is finding a place that can handle all of their needs. After all, you don't want to have to travel to another location because a service team isn't equipped to deal with the issue that your EV is experiencing. You won't have that kind of experience when you come to see the team at Schaumburg Kia. Our service menu is extensive, so we can accommodate all of our customers, no matter if their issue is big or small. Some of the EV maintenance items on our menu include:
Brake Services-EVs have a brake system, just like their gas-powered counterparts. Our service team can provide your car with the brake services it needs to provide you with a safe driving experience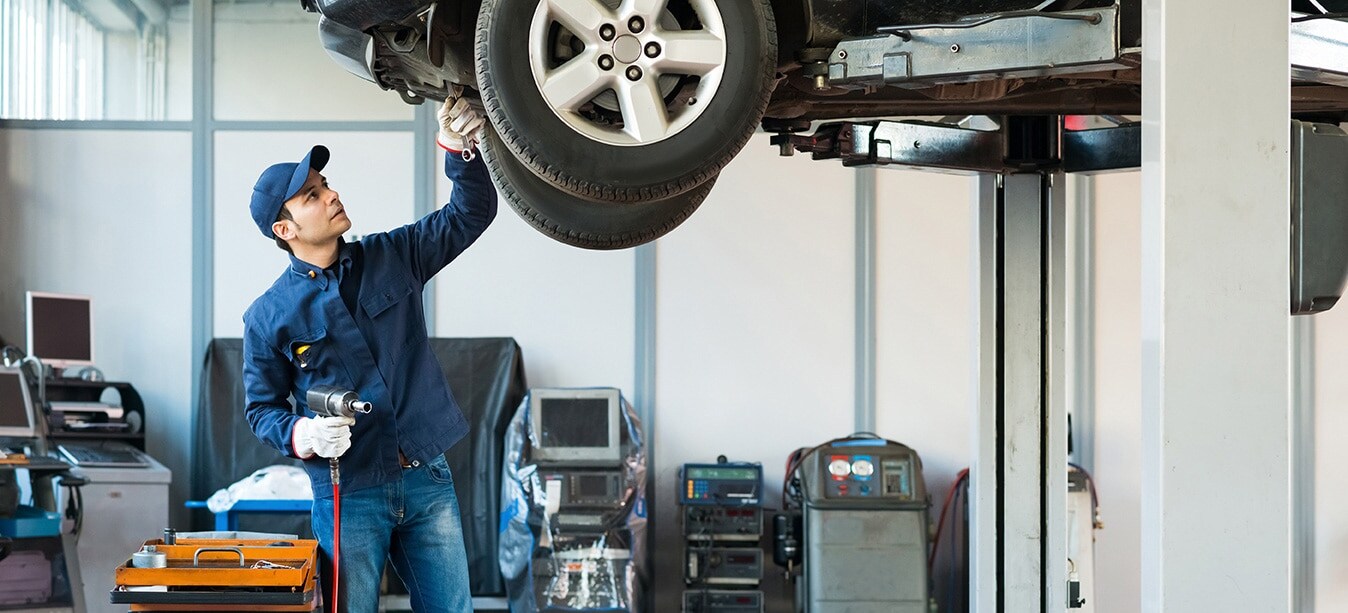 Tire Services-Whether your EV needs wheel alignments, tire rotations, seasonal changeover, or balancing, our service team can assist you. We are your spot for all of your tire service needs
Fluid Checks-Despite the fact that an EV doesn't utilize oil or gasoline in its operation, it still has very important fluids that it relies on to provide you with the exceptional performance you deserve. Our EV service center can check out your car's fluids to ensure that they are clean and are at a good level
EV Battery Service-Many EVs have batteries that have warranties that extend up to 100,000-miles. When you need service or replacement, the team at Schaumburg Kia can help
Why Should I Choose the Team at Schaumburg Kia for My Electric Vehicle Servicing?
The EV service center at Schaumburg Kia is staffed with factory-trained, Kia-certified service technicians that understand the inner workings of your electric vehicle. Set up your appointment with our team, so you can take advantage of their expertise today.