Tires For Sale in Schaumburg, IL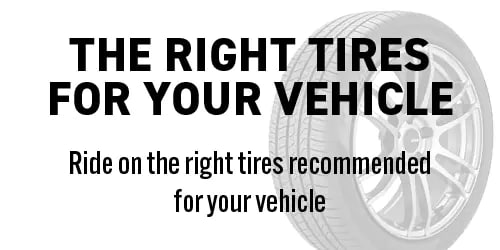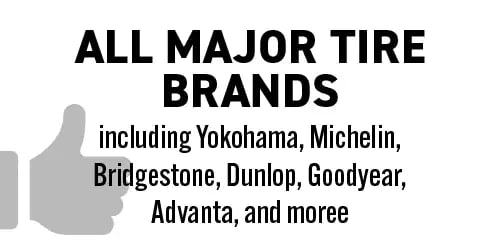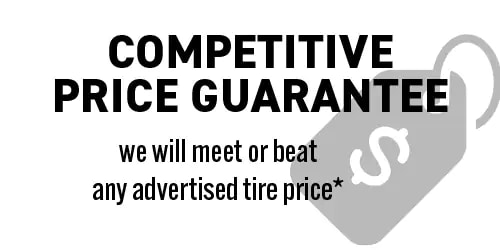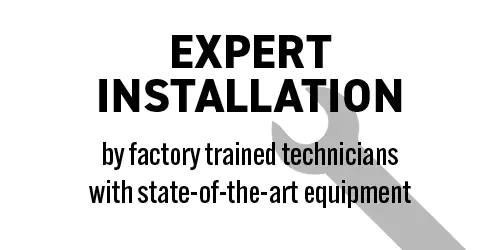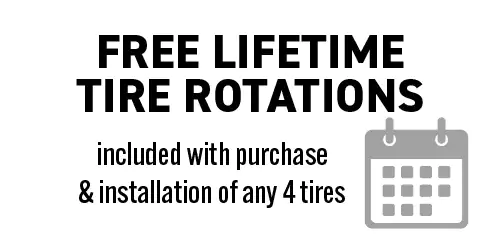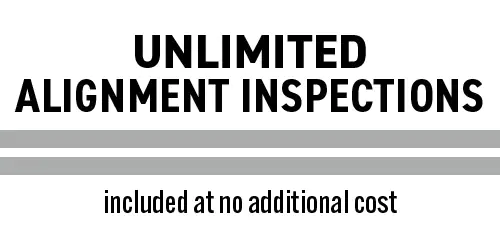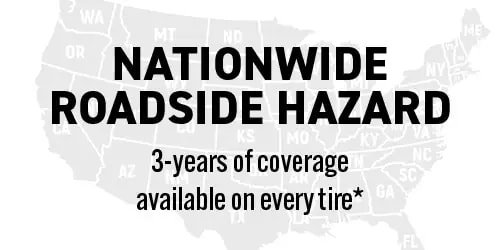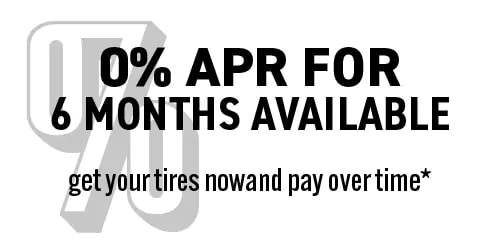 Check Out the Tires for Sale at Schaumburg Kia
If you are looking to buy tires in Schaumburg, IL, you should come see the team at Schaumburg Kia, located at 1100 E Golf Road in Schaumburg, IL. We have a huge selection of tires at prices that are more than competitive. At our dealership, the factory-trained, Kia-certified service technicians in our service center have everything they need to monitor the wear on your existing tires, so they can be replaced before they impact the safety of your travels.
Why Buy Tires at Schaumburg Kia?
When you are looking at tires for sale in Schaumburg, IL, you should definitely start with the team at Schaumburg Kia. There are a variety of reasons that we should be your first stop in the Chicagoland area: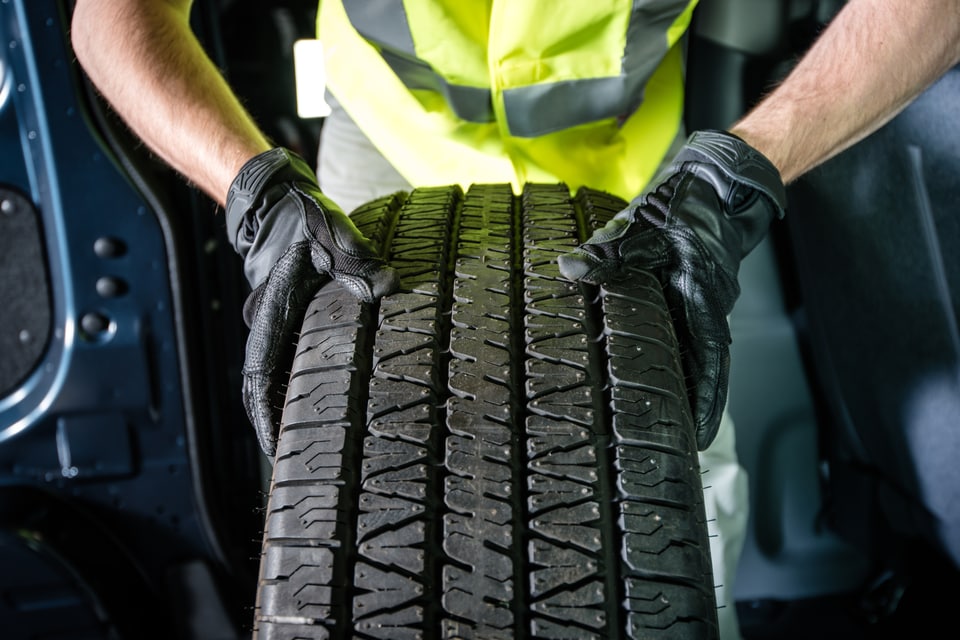 We Have a Great Selection- Folks who shop at our dealership will find tires from top brands like Goodyear and Dunlop
There are a Variety of Options at a Competitive Prices- Our dealership is where you can find Kia tires in Schaumburg, IL. There are also budget-friendly options that offer plenty of value. We stock everything from all-season tires to winter tires.
Kia Tire Knowledge- Our staff can guide you through the various tire options for your vehicle, including any that may be recommended for your Kia vehicle.
Flexible Payment Options- Do you not have the money to pay for your tires in one lump sum? Schaumburg Kia offers service and parts financing through DigniFi. It's easy to get approved, so you can get the tires your vehicle needs.
How Often Should I Get My Tires Replaced?
Most tires have a lifespan of 25,000 to 50,000 miles. If you are someone who drives aggressively, or on poorly maintained roads, you may need to change your tires more often. The NHTSA recommends that tires be replaced every six years, even if they aren't being used.
Tire tread wear is the main factor that determines if it's time to replace your current tires. As your tires wear down, they end up having less traction which can negatively impact your ability to stop your car as well as impacting your vehicle's handling. Luckily for Schaumburg drivers, our Kia service center is equipped to help you check for warning signs that your tires are getting worn.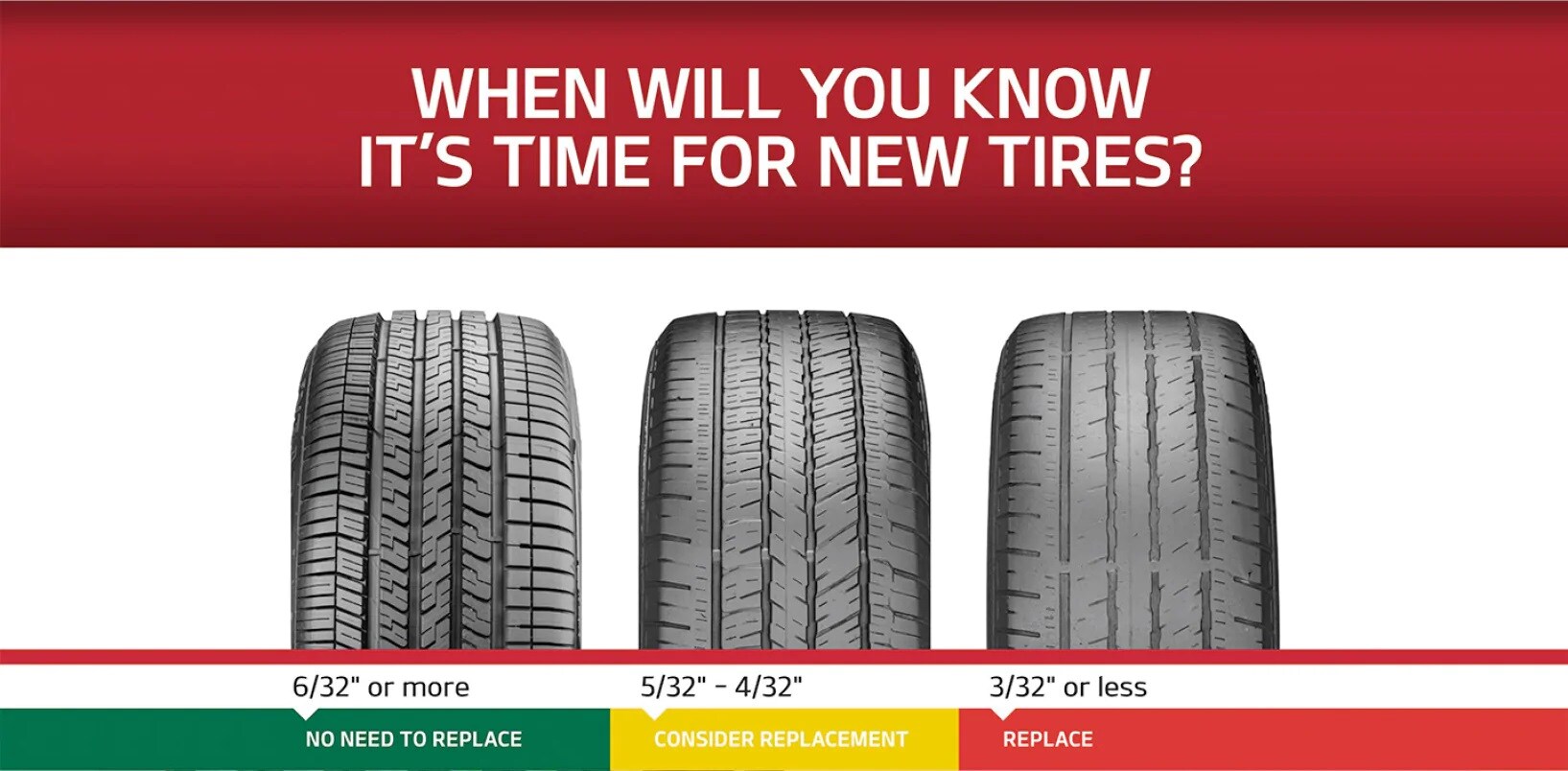 Our Service Team Makes it Easy to Prolong the Life of Your Tires
There are a lot of issues that can lead to premature tire wear. If you are driving on tires that not balanced, or being rotated at the proper intervals, that can lead to wear. Additionally, driving on wheels that are not properly aligned can lead to wear.
At Schaumburg Kia, we offer complimentary multi-point inspections as part of every Kia service visit. We have a Hunter Alignment machine to quickly check your wheel alignment, and our techs also will perform tire pressure checks and tread inspections to help you maintain your current set of tires .
Visit Schaumburg Kia to Buy Tires Today
Schaumburg Kia is proud to serve the tire needs of Chicago area drivers. Visit our dealership to buy tires for your vehicle today, or contact our staff with any questions you may have about your vehicle's tire needs.