Schaumburg Kia

Kia EV Vehicles

Your Only Source of Kia EV Vehicles in the Entire Midwest
Move Toward the Future of Driving with a Kia Electric Vehicle from Schaumburg Kia
Experience Innovation in a Kia Electric Vehicle
Addison, IL drivers who are doing their daily commute may have noticed that there have been significant changes in the driving landscape.  There are many more electric vehicles being driven on today's roads and there are many reasons for that phenomenon.  Essentially, it isn't hard to see that the future of automotive rest in the world of electric and hybrid vehicles.  With climate change being a real issue to our planet's future, many automakers are moving away toward fossil fuels.  Kia has always been an innovative brand and has some electric vehicles in its lineup.  If you are looking for an electric car near Arlington Heights, IL, you may want to visit Schaumburg Kia, located at 1100 East Golf Road in Schaumburg, IL.  We are the only dealership in the Midwest to sell Kia electric vehicles.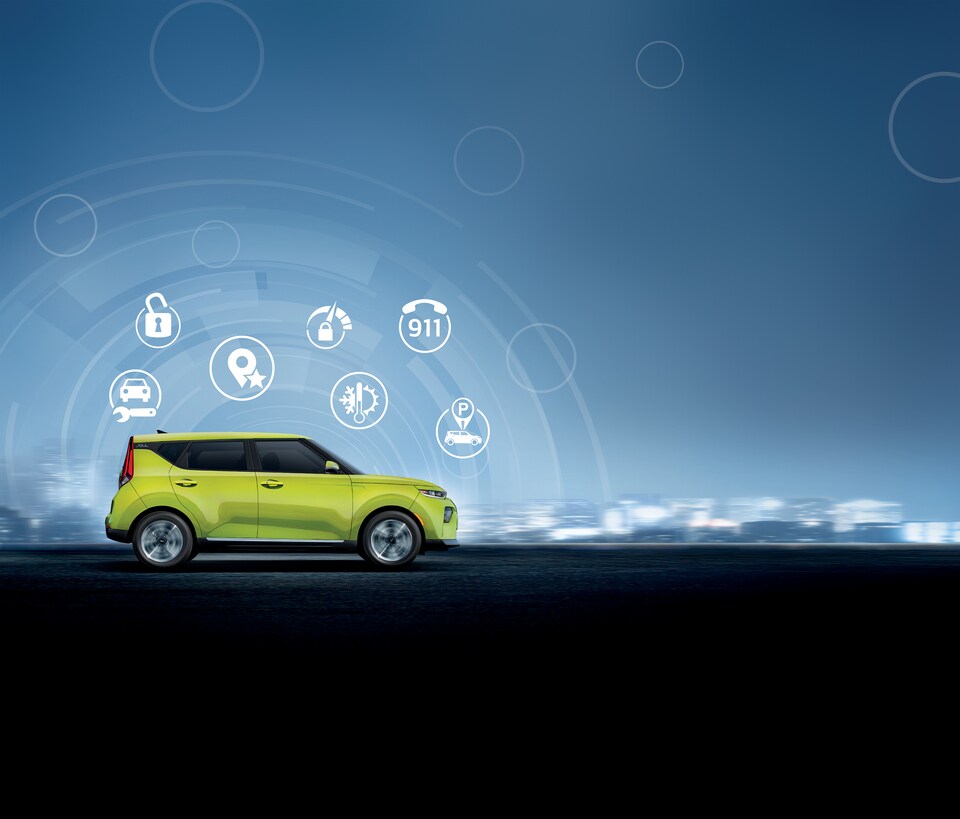 Why Choose a Kia Electric Vehicle?
There are probably many misconceptions that some Elgin, IL drivers have about electric cars.  For a long while, electric cars were thought of as slow and not a lot of fun to drive.  They were also thought to be impractical because their ranges didn't extend very far and there weren't a lot of charging stations.  Times have changed.  The number of electric vehicles on the roads continues to increase for several reasons.
Hoffman Estates, IL drivers who are considering the purchase or lease of a Kia electric car can now rest assured that they will get impressive performance and capability from the vehicle.  In fact, many electric vehicles boost horsepower and torque numbers that outmatch their gasoline-powered counterparts.  Technology has also improved, so the ranges of these vehicles are now better than ever.  Also, they tend to charge faster, thanks to better charging stations.  Speaking of charging stations, drivers can now look forward to finding them all over.  Many places of employment are installing charging stations so drivers can charge while they work.
Buying a Kia electric car allows you to reduce your carbon footprint because many of these vehicles have zero emissions.  There is also some evidence suggesting that the maintenance and repair cost associated with electric vehicles tends to be cheaper.  This means that people can do their part for the environment and save money in the long run.  It's a win-win for you and the planet.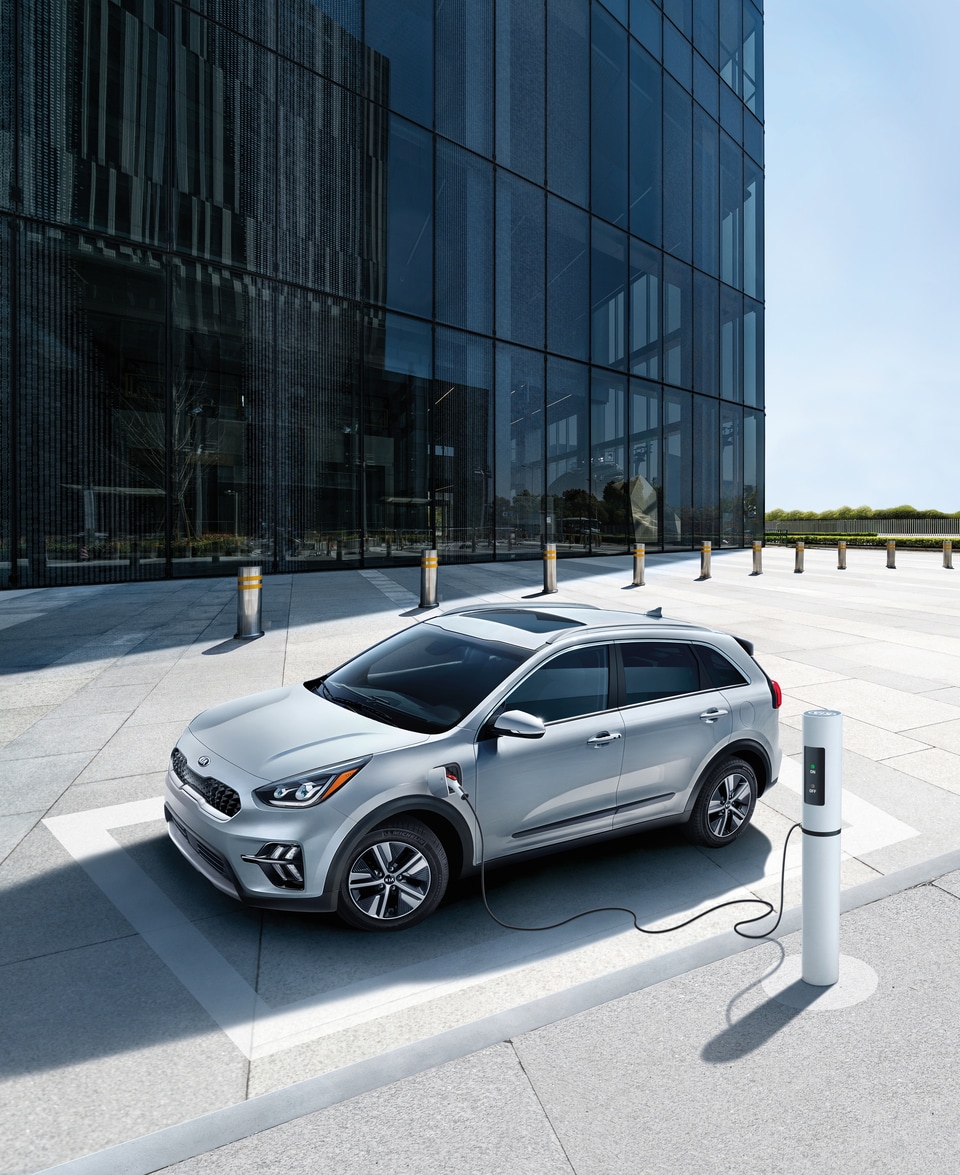 What Electric Vehicles Does Kia Have to Offer?
If you're a Palatine, IL driver researching electric cars, you may want to know what the Kia lineup has to offer you.  The good news is that the Kia lineup does have some electric vehicle options, as well as plug-in hybrid choices that utilize some electric technology.
Kia Niro EV
The Kia Niro EV is one of the entries into the Kia electric vehicle (EV) lineup.  Folks who get behind the wheel of a Niro EV are often impressed with the powerful acceleration and nimble handling they experience.  A 64-kWh battery and an electric motor combine to give drivers 201 horsepower.  This Kia crossover SUV also has a wealth of standard and available features.
Shop Kia Niro EV
Drivers may have also noticed that the Kia Niro and Kia Optima are also available as plug-in hybrid vehicles.  They can get the impressive performance and handling of these two popular Kia vehicles while also getting some of the environmental and cost-saving benefits of electric technology.
New Kia EV6
Soon, the Kia EV lineup will be expanding to add the new Kia EV6 as well. The new EV6 is a sophisticated electric crossover design that fuses a sleek futuristic look with cutting edge technology to offer impressive range. Contact us today if you're interested in getting a new Kia EV6 once they arrive at our dealership, as this model will likely be in high demand among Chicagoland area EV shoppers.
Shop Kia EV6
Customers can be certain that Kia will be developing further options in the world of EVs.  As the technology continues to advance and the demand for electric technology increases, Kia will be there to provide it for drivers all over the world.
Want Electric?  Come to Schaumburg Kia
Schaumburg Kia, in Schaumburg, IL, is your home for everything to do with Kia electric vehicles.  If you want to know more about electric cars, or want to buy or lease one, contact a sales consultant at our dealership today and discover everything we have to offer you.