Schaumburg Kia

Kia EV Vehicles

Your Source of Kia Electric Vehicles in the Midwest
View Our New Kia EVs and Hybrid Cars for Sale in the Greater Chicago, IL Area at Schaumburg Kia
When it comes to the future of driving in this world, it lies with the technologies behind electric and hybrid vehicles. Even now, you can start to see the seeds of this revolution when you go on all of your day-to-day travels. There are more electric vehicles (EVs) and hybrid cars on the road than there were even five years ago. The Kia brand is never one to get left behind, so you probably won't be surprised to hear that they have been at the forefront of this electric revolution. Schaumburg Kia, located at 1100 E Golf Road in Schaumburg, IL, is where you can learn all about the exciting Kia lineup of EVs and hybrid vehicles.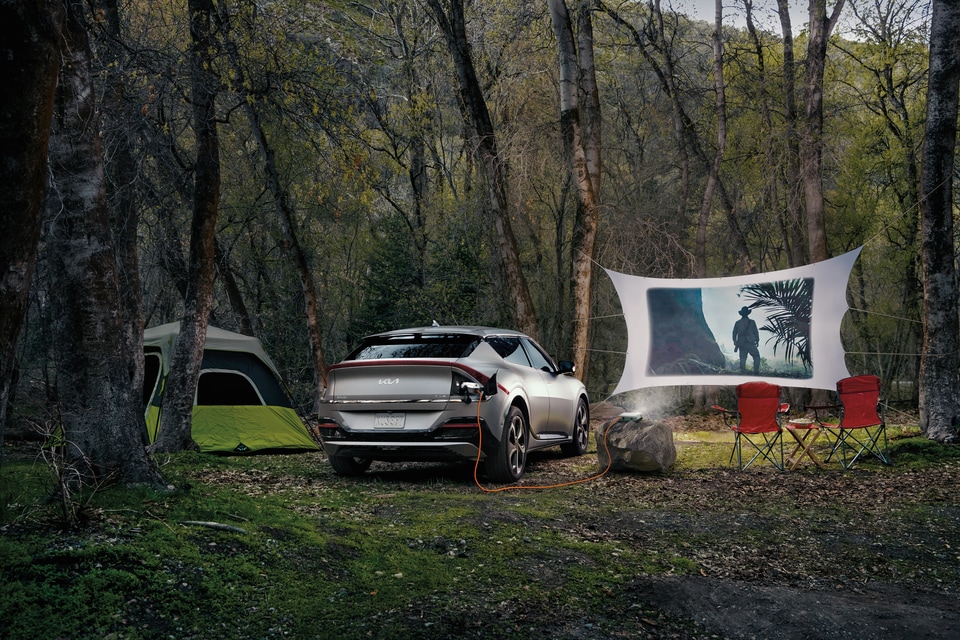 The Differences Between Hybrid, Electric, and Plug-in Hybrid Vehicles
We often hear that many folks are not completely clear on the differences between electric, hybrid, and plug-in hybrid vehicles. The team at Schaumburg Kia is happy to be your resource when you want to know anything about these exciting technologies. Our staff believes that well-informed car shoppers will make better choices when it comes time to buy or lease a new vehicle. If you are happy with your choice, you will be more likely to be a lifetime customer of our dealership.
The truth is that there are some easy-to-understand differences between these three types of vehicles. Here is how you can distinguish between them: