Get Winter Service Prep for Your Kia Vehicle from the Team at Schaumburg Kia
Winter is on its way to the area, so it is time to get your vehicle ready for all of the challenges that come along with the season. If you are looking to get this kind of assistance from a service team that can offer you only the best of care for your vehicle, you should come see the team at Schaumburg Kia, located at 1100 East Golf Road in Schaumburg, IL. We have factory-trained, Kia-certified service technicians that will make sure your car is ready for the winter months ahead.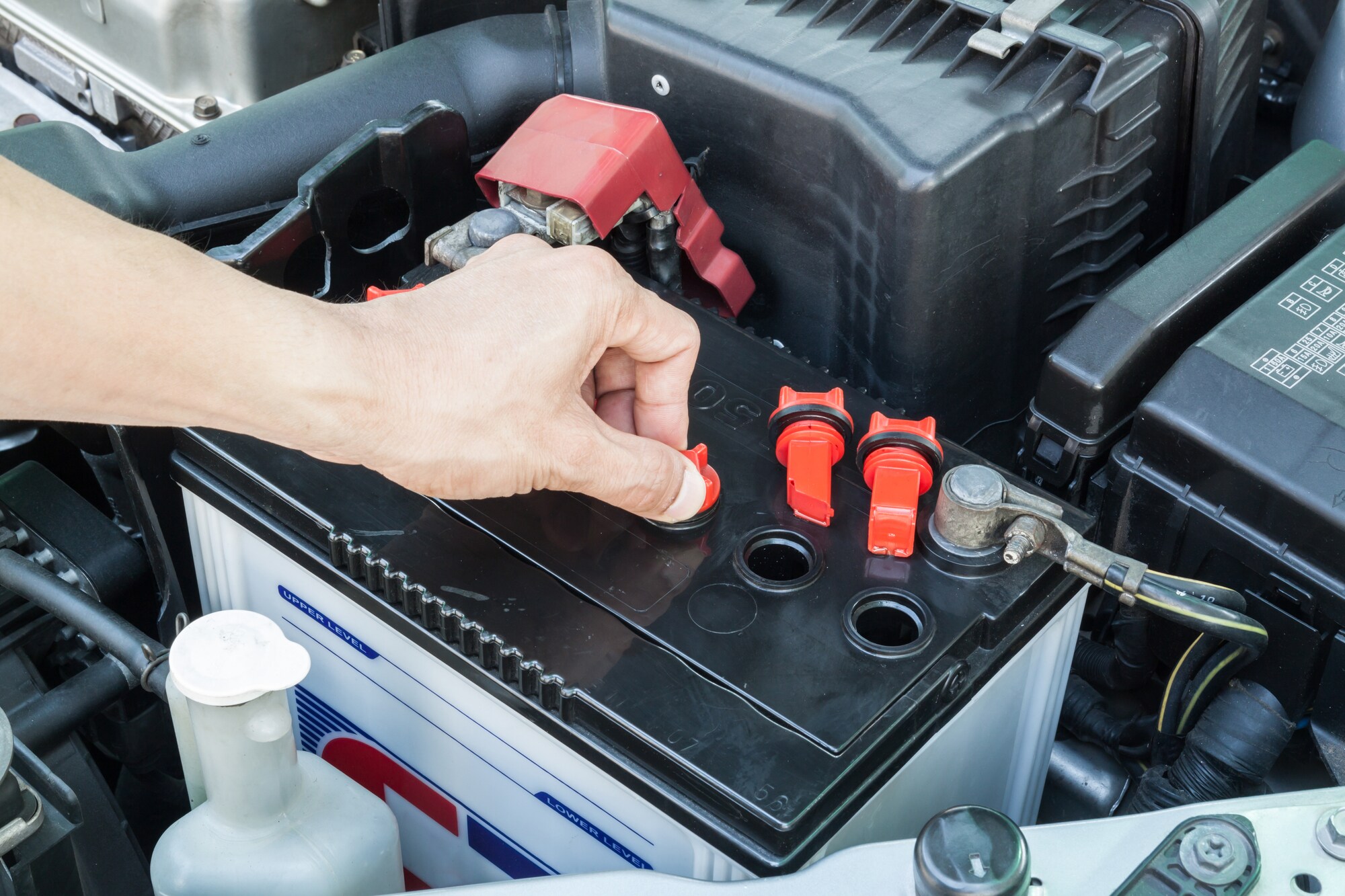 Get Your Winter Tires Mounted and Balanced
Our service center can always make sure that you have the right tires on your vehicle for the season. We will mount and balance your winter tires, so you are ready for the snowy and icy road conditions that are prevalent in this area.
You can also buy a new set of snow tires at our dealership. We have a great selection of tires from which to choose. Shoppers can find intriguing brands like Yokohama, Dunlop, Michelin, Goodyear, Continental, Bridgestone, and Firestone when you come to us for your tire needs.
Have Your Car Battery Inspected
Another winter service that our dealership offers is battery inspection. It is no secret that the colder weather in the winter months can present a challenge for the battery in your vehicle. Our service technicians can inspect your car battery, so you can have peace of mind that it will make it through the whole season without leaving you stranded. Our service team can also replace your car battery if needed.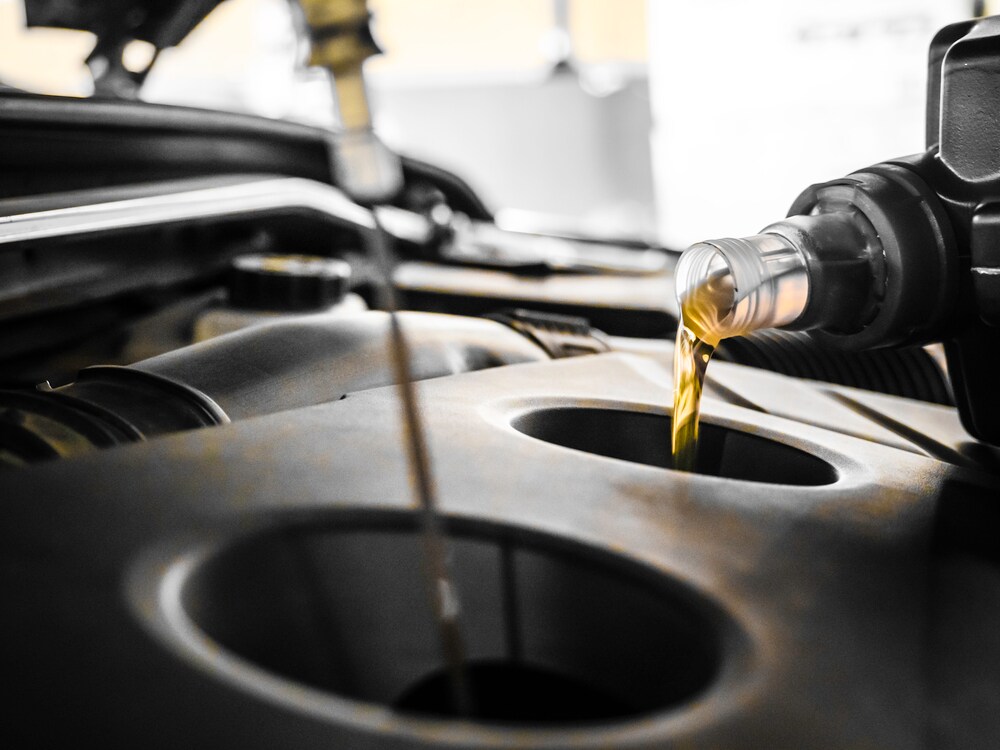 Consider Buying New Windshield Wipers
Whether it is blowing snow or cars splashing slush onto your windshield, it is important that your car's windshield wipers be up to the challenge. You don't want to get stuck in a storm or on a snowy road with a set of windshield wipers that don't preserve your visibility. You can buy new windshield wipers at our dealership and have them installed in our service center.
Get an Oil Change and Get Your Fluids Topped Off
Getting an oil change at our dealership will allow your vehicle to start the winter with fresh oil lubricating all of its engine components. Our service center can also check all of your car's other fluids and top them off. Schedule your winter service with Schaumburg Kia, so you are prepared when this season fully gets underway.