Tire Services at Our Schaumburg Tire Center
Many folks already know that our service center provides tire rotations, wheel alignments, and other services to prolong the life of their car's tires. They may also know that we have a variety of tools and equipment to make sure that your tires will continue to provide you with a safe ride. In short, Schaumburg Kia, located at 1100 E Golf Road in Schaumburg, IL, is your hub for all of your tire service needs.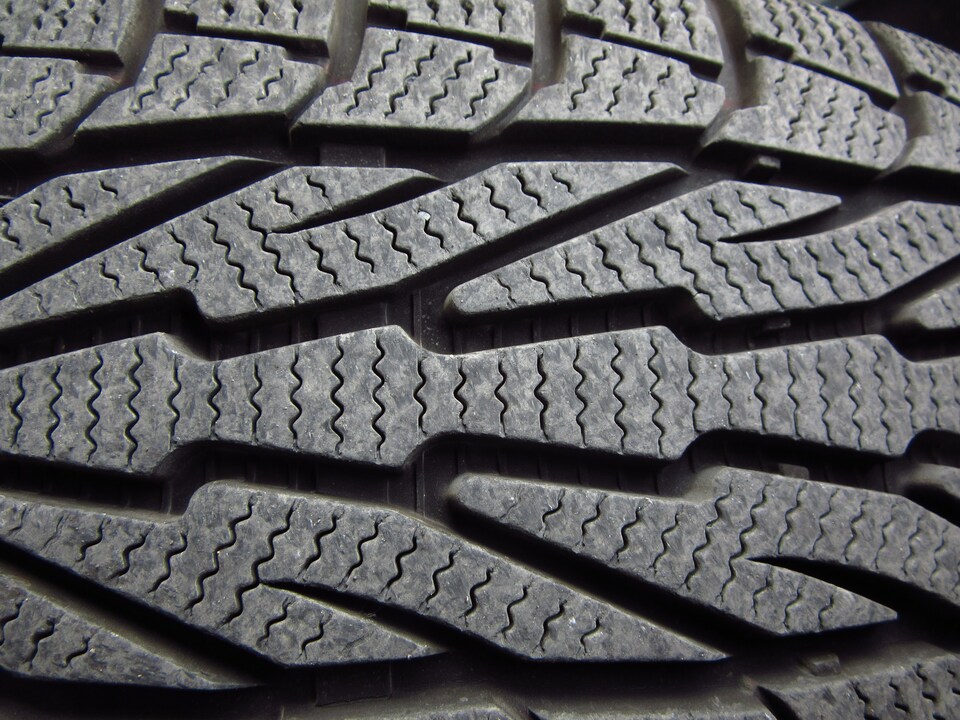 Spotting the Signs of Tire Wear
Our dealership aims to spot problems with your tires before they become a hazard to your safety. Here are some signs to watch out for, so you'll know when you should schedule a time to come see our service team.
Look for cuts or cracks in the sidewalls of your tires
Check your tires for uneven wear
Inspect the tires on your vehicle for bulges and blisters
Pay attention to any vibration coming from the tires
Tire Rotations in Schaumburg, IL
Anyone who is searching for tire rotations in Schaumburg, IL should think of bringing their vehicle into Schaumburg Kia. The proper intervals for tire rotations can be found in your owner's manual, but for most cars it is between 5,000 and 7,500-miles. Rotating your tires at the recommended intervals will help prolong the life of your vehicle's tires. It will help them wear evenly, so they are less prone to premature failure.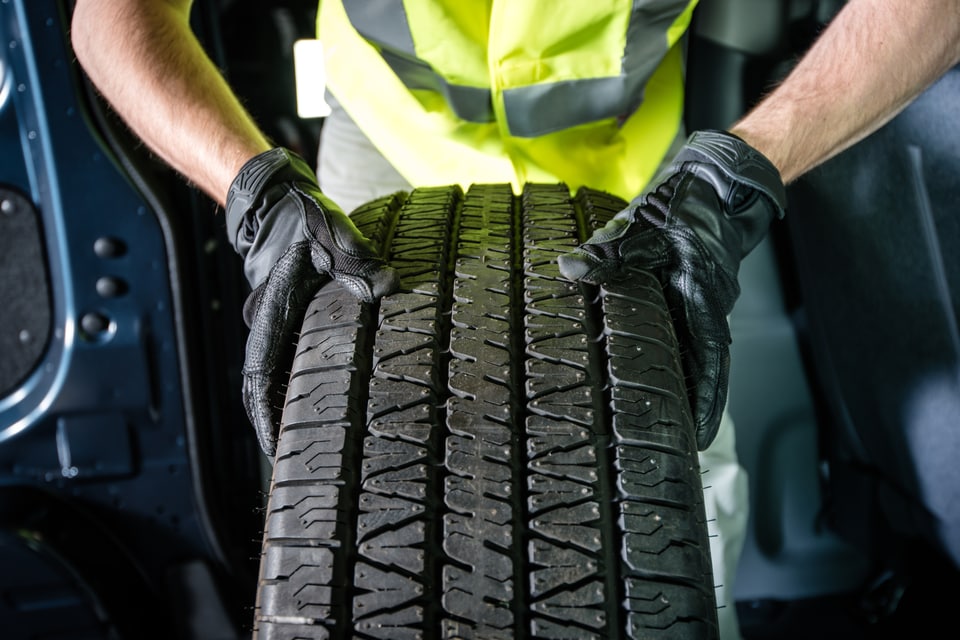 Wheel Alignments
There is a good chance that your vehicle will need wheel alignment service in the springtime. The condition of the roads in the winter cause alignment issues for many cars. Many folks find that they also need wheel alignment service because they hit a pothole or drove on some rough roads.
Schaumburg Kia can take care of any kind of alignment service, including front-end alignments and four-wheel alignments. We have a Hunter Alignment Check Machine that is efficient with letting you know whether your vehicle needs to be serviced. When you need wheel alignment service in Schaumburg, IL you can turn to Schaumburg Kia.
Seasonal Tire Change
Do you need your summer tires put on after a long winter? The service center at our dealership can mount and balance them for you. We can also sell you a new set of tires if you need them. Our service center is staffed with factory-trained, Kia-certified service technicians who can handle all of your tire change needs. The team will even check your tires for proper inflation.
Schedule a Tire Service Visit Today
With tires being so important to your safety, it is important to not put off tire services. Make a tire service appointment with Schaumburg Kia, in Schaumburg, IL, so you can make sure your tires are performing optimally today.