Kia's all-new luxury sedan went on sale in Korea on Wednesday, pushing Kia into an entirely new section of the global automotive mar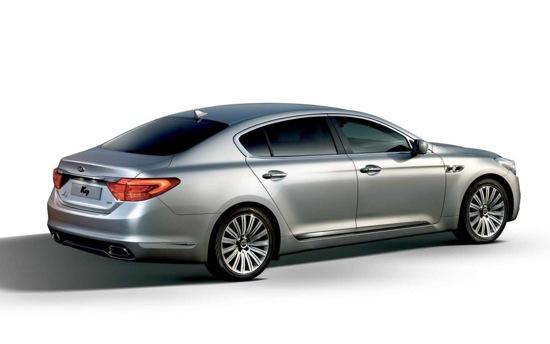 ket.
The beautiful new sedan will be launched in a number of key overseas markets starting in the fourth quarter of 2012. The new car is true landmark vehicle for the company. Kia's first modern rear-wheel drive vehicle using its own platform combines stylish design with luxurious comfort, engaging driving dynamics and advanced high-tech features.
Known as the "K9" in Korea, the new flagship sedan will have a different name in overseas markets - to be revealed closer to its on sale date.
Read more about stunning new sedan
here.